Outrigger ⁄ Mission Bay is a known area for Outrigger Canoes.
OEX Mission Bay is your source for Outrigger supplies in San Diego
Mission Bay is a known area for Outrigger Canoes. With its flat waters and low boat traffic it is the perfect place for paddlers to gain experience and train. OEX Mission Bay supports the numerous outrigger clubs in San Diego and Mission Bay is home to most. In an effort to cater to this unique sport and the clubs, OEX Mission Bay is proud to carry a full line of products for Outrigger enthusiasts.
High Quality Products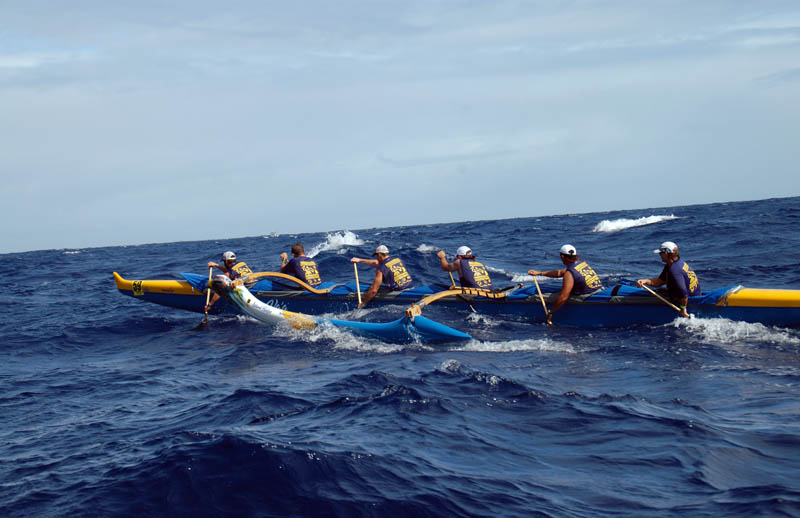 This includes paddles from Kialoa, Quick Blade and Werner. We carry an array of products from NRS and Mysterioso, a very popular line for competition outrigger paddlers along with many other brands of water sports apparel that are sure to meet your needs.
Outrigger Club Member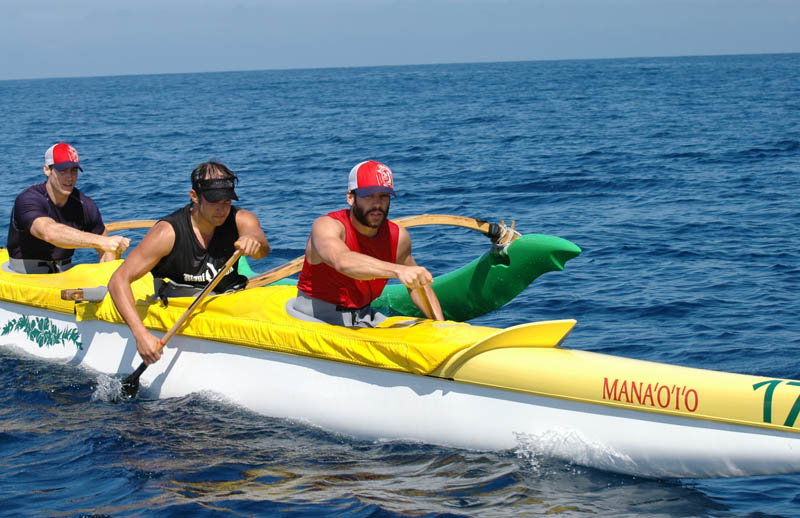 OEX is making an effort to stock any products that outrigger paddlers may need and we encourage you to take a look at the numerous accessories we carry and give suggestions on new products. Don't forget if you are a local outrigger club member you get a discount with OEX Mission Bay.
Photo Credit: Gary Cannon
Enjoy Outrigger Kayaking with OEX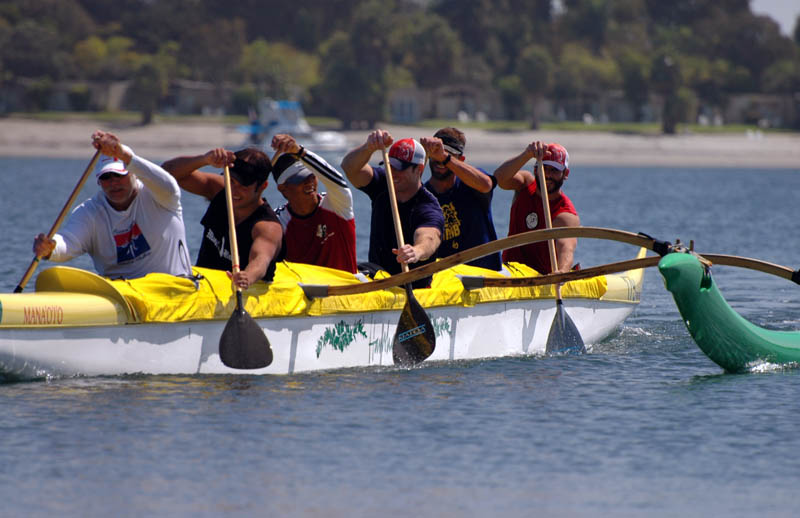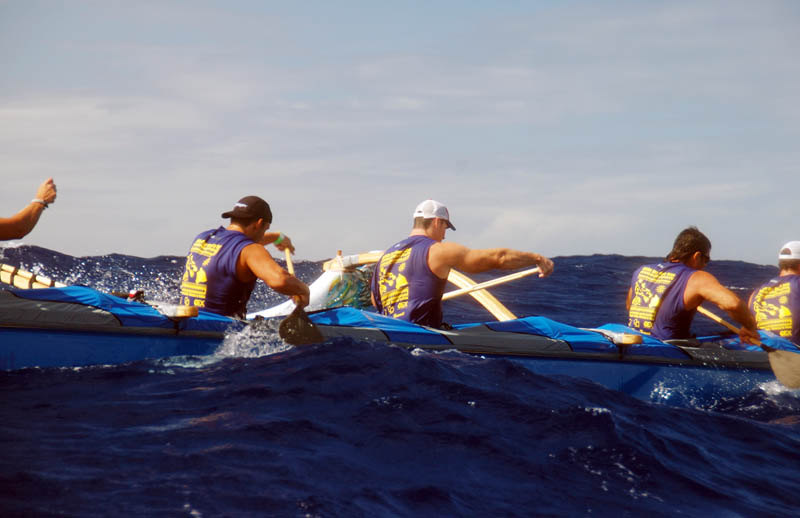 Sign Up For The OEX Newsletter
Enter Your Email Below