Located right on the water in beautiful Mission Bay, OEX Mission Bay is San Diego's source for:
• Recreational Kayaking
• Kayak Fishing
• Standup Paddleboarding SUP
• Outrigger Canoeing
We are the retail super store for water sports enthusiasts in San Diego – with a complete line of recreational and Fishing Kayaks, Standup Paddleboards – and every accessory you could imagine for these sports, plus Outrigger Canoeing too! With our location, you can try before you buy! Come in any time for a Kayak or SUP demo in our backyard.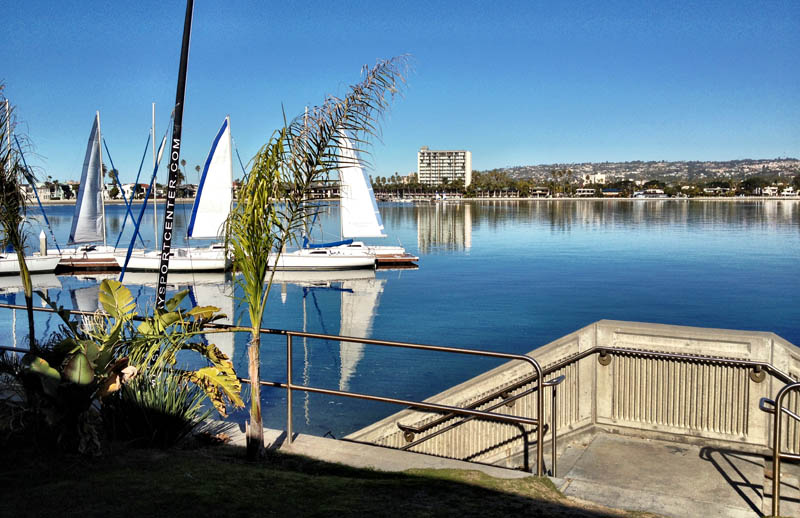 Kayak Rigging and Repair
You will love the selection of accessories we have? We're also experts in rigging your kayak to just about any specification you can imagine! If you can dream it we can build it.
We always handle your kayak like it was our own. We are a full service repair shop as well! With years of experience we can fix your kayak- from minor holes to large cracks. We can get you back on the water in no time. Call 619-866-6129 to make an appointment.
Kayak Fishing Classes
New to the sport of kayak fishing?
You've come to the right place – everyone on staff is an avid kayak fisherman and can give you the best advice on the gear you need for the sport you're about to become obsessed with. We also offer monthly Introduction to Kayak Fishing classes, so come on in, we can't wait to help you get started!