Recreational Kayaking ⁄ The largest selection of Kayaks in San Diego.
OEX Mission Bay offers the largest selection of Kayaks in San Diego
OEX Mission Bay is conveniently set on prime kayaking territory. Mission Bay offers some of the best recreational paddling available due to its large amount of 5mph zones and numerous launch locations. This means flat water and safer paddling for beginners and experienced kayakers alike and no matter where you want to paddle to there is easy access nearby.
OEX Mission Bay stocks a full line of kayaks from Wilderness Systems, Malibu Kayaks, Ocean Kayak, Native Watercraft, Jackson Kayaks and Feel Free that will fit the needs of paddlers regardless of their experience level. Our expert staff will help you choose the kayak that is right for you. With our fantastic on water location you can even try each model out before making your purchase! You will find everything you need for your kayaking adventures at OEX Mission Bay.
Kayak Rigging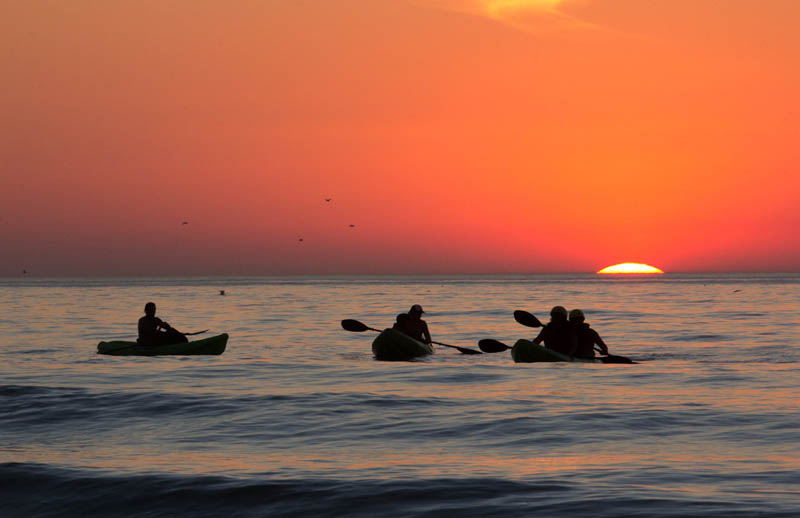 Whether you need a new kayak, kayak rack, rigging, or repair - OEX Mission Bay has what you need. We strive to have all the "whats new" gadgets and gear.
One Stop Shop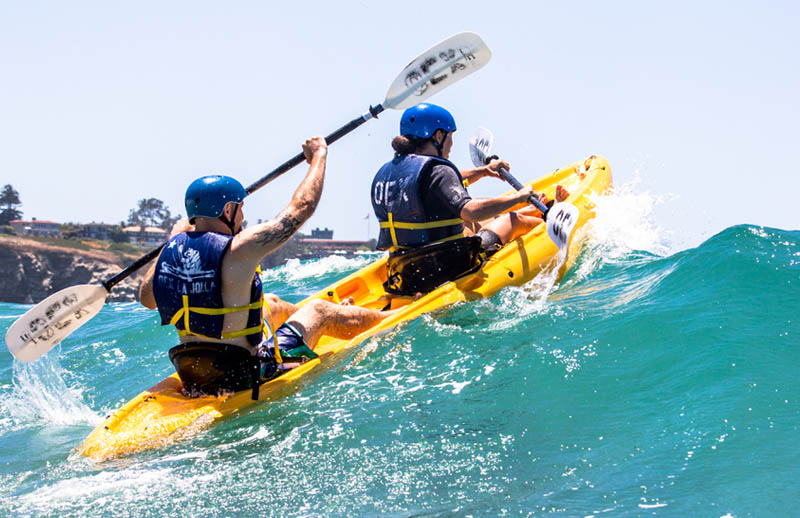 From A to Z - OEX Mission Bay is dedicated to being your one stop shop for all your kayaking needs. With our 15 plus years in the business and competitive prices you will not have to go anywhere else.
OEX Mission Bay also offers kayak storage. Don't have room or want to have your kayak ready for that early morning or sunset paddle? You can keep your kayak right on the water at OEX Mission Bay for $35 a month. Access is 24 hours – check with store for more details.
The best recreational paddling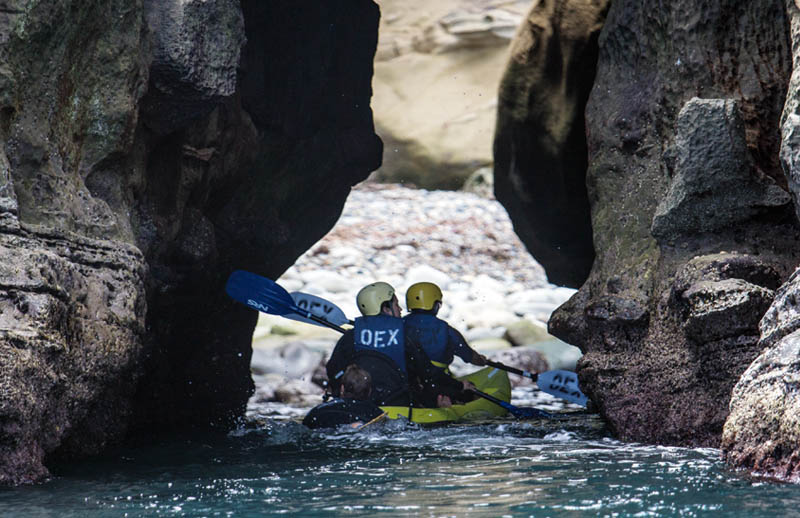 Sign Up For The OEX Newsletter
Enter Your Email Below